Is your source of all your office furniture needs.
0995-582-4763
Call Us - sales consultant will assist your call inquiry.
© 2019. All rights reserved. Designed by: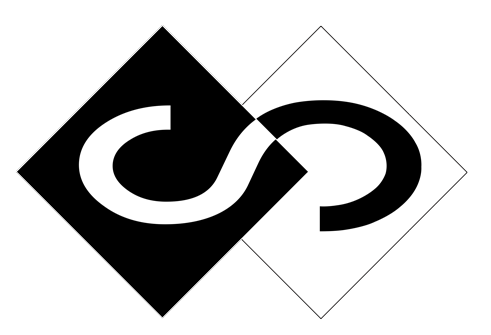 SYSide Ventures Inc.
We are happy to serve you!
Enjoy our wide range of products at affordable price, delivered with the best customer service.
Serving our dearest consumer of their needs for functional and cost friendly pieces of furniture has been the outmost purpose of the company. We offer the modern yet affordable office furniture system and assuring an efficient after sales service support.
We would like to Share some of our Client's Comment.
Read More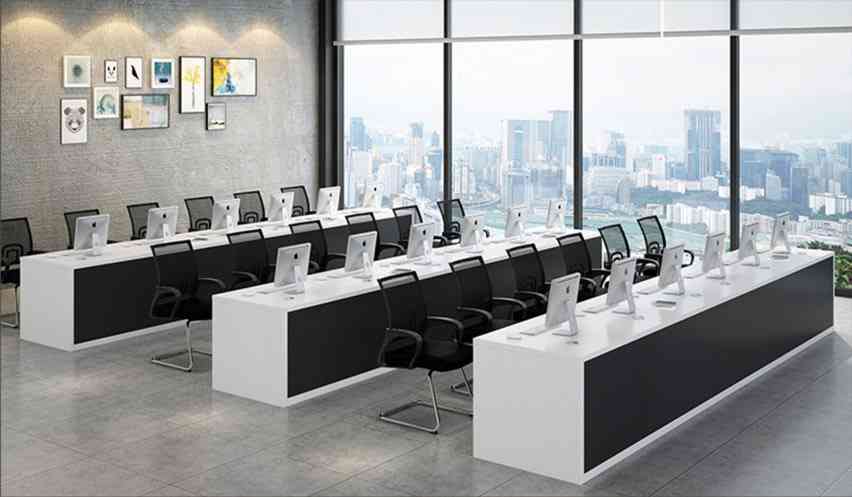 " "Looking for a quality furniture? look no more Haimobilia Office Furniture any day everyday" Very s... "

Ms. Patricia Santiago | Field Architect

COLDPOINT Air S...
view more...

" I would like to extend my thanks to you and to Haimobilia for my fast and hassle free transaction.... "

Ms. Joanna Rose B. Medallada

Shogun Ships co...
view more...

" Very good quality of products and service Highly recommended. "

Ms.Abigail C.Villoga | HR & Admin Assistant

Meatplus Tradin...
view more...
SUBSCRIBE TO NEWSLETTER
Receive email-only deals, special offers & product exclusives