Is your source of all your office furniture needs.
8-404-8707 | 8- 533-5442
Call Us - sales consultant will assist your call inquiry.
© 2019. All rights reserved. Designed by: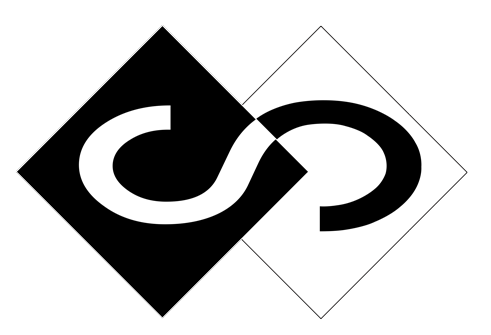 SYSide Ventures Inc.
Result for

" Work Station System "

Showing 1 to 40 of 41 items
Note: Actual colors and gradients of the items may vary from the color on your screen due to monitor color restrictions and rendering.
" Good Day! Purchased leather highback chair last March 2018 and the price is good enough for the qual... "

Danna Talania | Purchaser

Chen Ban Yek &...
view more...

" Their customer service is great! They have friendly personnel and they are easy to reach. I'd defini... "

Ms. Charmaine Ondevilla | HR Assistant

YNS Philippines...
view more...

" " I would like to take this opportunity to thank you for your assistance and for a hassle free trans... "

Ms. Fretzie Sapwiz | Admin Asisstant

Veritas Maritim...
view more...
SUBSCRIBE TO NEWSLETTER
Receive email-only deals, special offers & product exclusives