Is your source of all your office furniture needs.
0998-3375-283 | 0956-9734-868
Call Us - sales consultant will assist your call inquiry.
© 2019. All rights reserved. Designed by: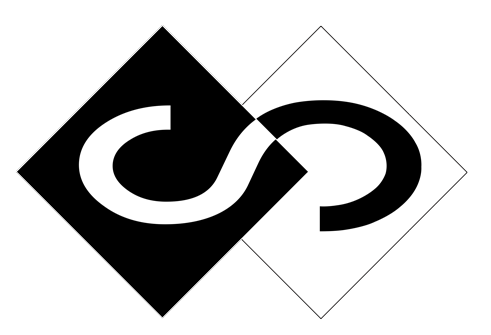 SYSide Ventures Inc.
You can browse and order on our online catalog - fast and convenient!
" " I recently placed an order of (8)units of mobile pedestal from your Company. I was assisted by Elm... "

Ms. Cora T. Mayuga | Admin. Assistant

Dico Aerophil C...
view more...

" We purchased filing cabinet and we are very satisfied on the service and product. We even recommend... "

Anne Haloc | Procurement and Logistics Supervisor

Mattony Inc.
view more...

" " I would like to take this opportunity to thank you for your assistance and for a hassle free trans... "

Ms. Fretzie Sapwiz | Admin Asisstant

Veritas Maritim...
view more...
SUBSCRIBE TO NEWSLETTER
Receive email-only deals, special offers & product exclusives