Is your source of all your office furniture needs.
(02) 903-6586 | 533-5442
Call Us - sales consultant will assist your call inquiry.
© 2019. All rights reserved. Designed by: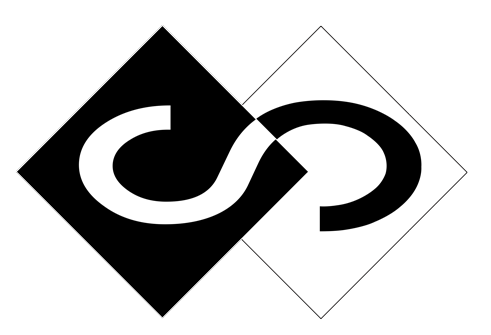 SYSide Ventures Inc.
You can browse and order on our online catalog - fast and convenient!
" " After had a transaction with your company, I would like to let you know that we are pleased with t... "

Lorena Mumar | Business Development – Staff Assist

SGS Philippines...
view more...

" " We are very satisfied on service. Delivery is fast, Mr.Raymond Oliveros is very accommodating and... "

Mr. Vernice H. Cortez | Purchasing Officer

Pargeo Technica...
view more...

" I would like to extend my thanks to you and to Haimobilia for my fast and hassle free transaction.... "

Ms. Joanna Rose B. Medallada

Shogun Ships co...
view more...
SUBSCRIBE TO NEWSLETTER
Receive email-only deals, special offers & product exclusives